SPOTLIGHT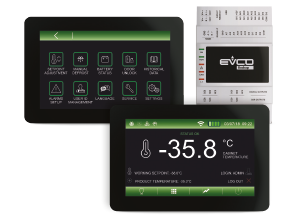 Vcolor 279
Controller for refrigerated storage of laboratory products
Vcolor 279 has a 5" or 7" TFT glass graphic display and 9 sealed relays (compliant with EN 60079-15), which can be expanded to 13 using an I/O expansion module. The controller meets the most sophisticated preservation needs for laboratory units such as freezers and ultrafreezers.
PRODUCTS HIGHLIGHT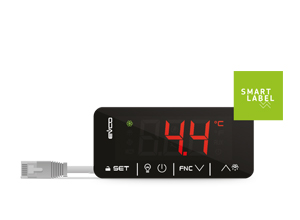 EV3 200 Web
The smallest on the market
EV3 200 Web is the first temperature controller on the market which, despite its compact size (74 x 32 mm) , has a built-in Ethernet port with native IP connectivity and full IoT potential.